About Me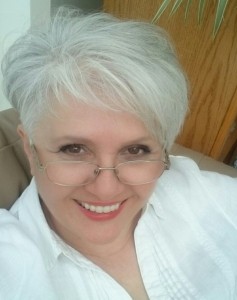 I am passionate about fashion, I love and enjoy my profession, a great link between art and mathematics.
Draping on the stand is an exciting process of translating a dream to reality, a great chance to create something extraordinary.
I am a skilled, experienced, focused and well-organised real hard-worker with high commitment and very strong work ethics.